ACUPUNCTURE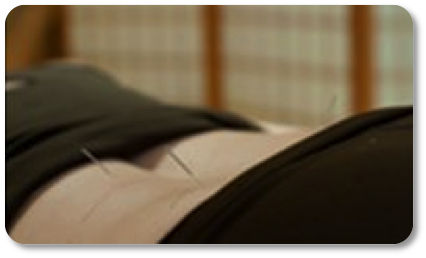 Addressing the root cause
of your pain and diseases
Effective treatments based
on centuries of Chinese
medical traditions
SHIATSU THERAPY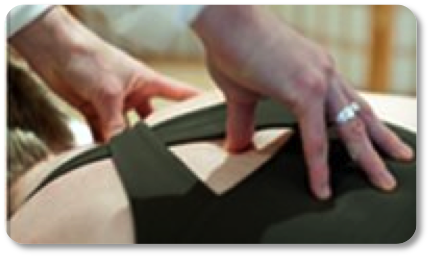 Stimulating your natural
healing powers
Gentle and deep
"Acupuncture without
needles"
TAI-CHI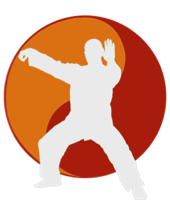 For balance, concentration,
stress, and vitality
Gentle exercises adaptable
to all fitness levels


LEARNING CENTRE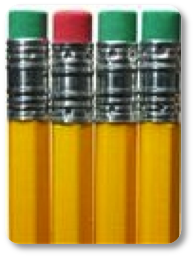 Learn more about Eastern
Medical Traditions
Nutrition
Exercises for health
Patricia Béretta, PhD, offers Acupuncture, Shiatsu therapy, and Tai-Chi programs in Kitchener-Waterloo, Ontario.
She helps people with pain and challenging health issues requiring holistic care. Her Biomedical Engineering background together with her Eastern Medical Tradition training enable her to explain health issues to her patients according to Western and Eastern views, and to involve them in their pathway to recovery & maintenance with sensible self-care advice.
TAI-CHI and FIFTEEN MINUTES to HEALTH
- FALL 2015 SESSION -
Monday 12:15pm in Waterloo
Wednesday 5:30pm in Breslau

Worth looking at:
TAI-CHI for PAIN REDUCTION
and WELLNESS!
Medically supervised
A new and very exciting

program for people
experiencing chronic pain.

NEW:

TAI-CHI and MINDFULLNESS:

DO NOT MISS OUR FALL RETREAT!
Weekend Retreat in Elora, ON
Friday, Sept. 11th (afternoon / evening) to Sunday Sept. 13th.

Tai-Chi and Mindfulness classes:
Explore how to reduce tensions and be open.
A unique series of 3 classes in Kitchener - 5-6:30pm
Sept. 21st, Sept. 28th, Oct . 5th